Residents and tourists cherish the
City of Lake Ozark
. The city is a lively place to live, with jubilant things to do year-round. The terrain is picturesque and dotted with trendy shopping and dining locations. The lake is covered all summer by boats and other water vehicles while sun-worshippers bask on the sand or by the pool. During the autumn months, the streets become a red, orange, and yellow kaleidoscope of trees. The winter season is a great time for locals to bond with the fantastic selection of indoor recreation. Here is a peek at a few of the best things to do in Lake of the Ozarks.
Exhilarating Boat Ride
Escape into the beauty of the Lake of the Ozarks with an exhilarating boat ride. From Memorial Day weekend to early fall, many boat rental companies are available to match your style. Getaway Boat Rentals is ideally seated on Lakeshore Drive in
Osage Beach
. Boats, jet skis, ski boats, wave runners, and pontoons are on hand for nautical mavens. Floating on inner tubes is a tranquil option. Groups of all ages and numbers can glide or sweep across the lake's surface. Even pets can join the fun! Boaters get lifejackets and other essentials as part of the package. Keep your watercraft at your Lake of the Ozarks condominium overnight as you wish.
Practice Your Swing at a Luxurious Golf Range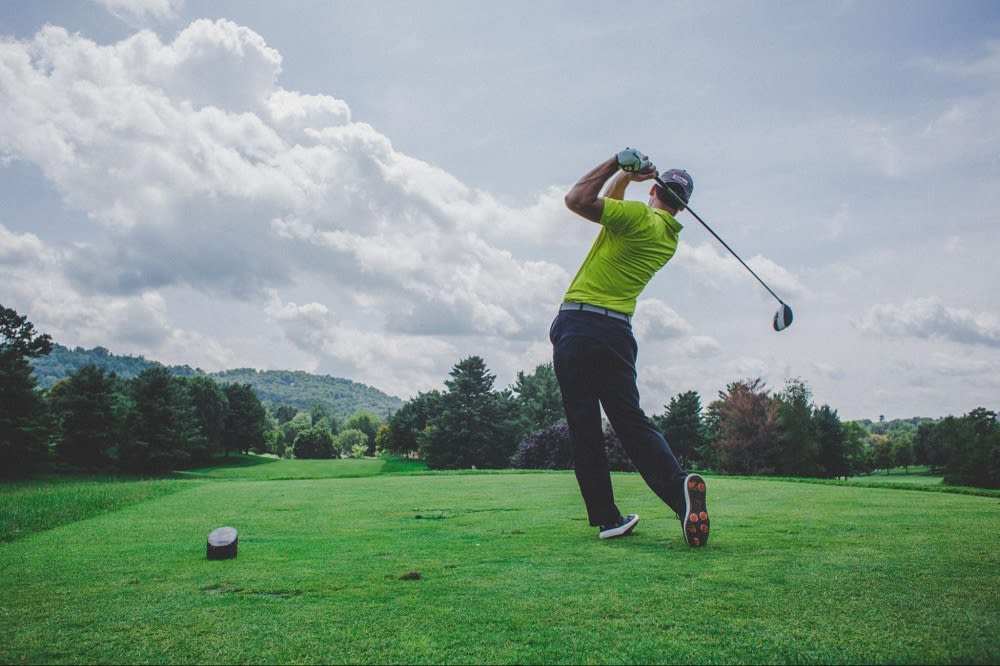 The
Bear Creek Valley Golf Club
is a prestigious league for fairway champions. The par 72 course unites with the "Little Bear Creek" topography, including the remarkable Ozark forest and its meadows and valleys. Players refine their technique while walking through lush zoysia and rich green L93 turf. Spectators can observe tournaments from the outdoor patio. Ruthie D.'s restaurant and lounge are ready to serve from sunrise to sunset. Their classic selections include country fried steak, Frisco burger, and Bear Creek Philly. In the mood to mingle? Daily Happy Hour is available from 4-6. Single, couple, and family memberships are part of their package.
Slip and Slide at the Waterpark
Big Surf Waterpark is a refreshing water wonderland in Linn Creek. The expansive summer leisure spot has nine sensational activities, such as the thrilling three-story drop of Zambezi Falls. If that doesn't make your heart pound enough, the Space Bowl has even more action. Aquatics lovers feel divine from a rapid water slide into a 30-foot wide bowl, culminating in an 8-foot deep pool. Imagine yourself in a pristine body of water in the 375,000-gallon Wave Pool. Tubers tackle 3-foot waves in 10-minute increments and can sift back and forth from the shallow to the deep end. Big Surf Waterpark is genuinely a marine paradise.
Perfect Your Figure 8 at the Ice Rink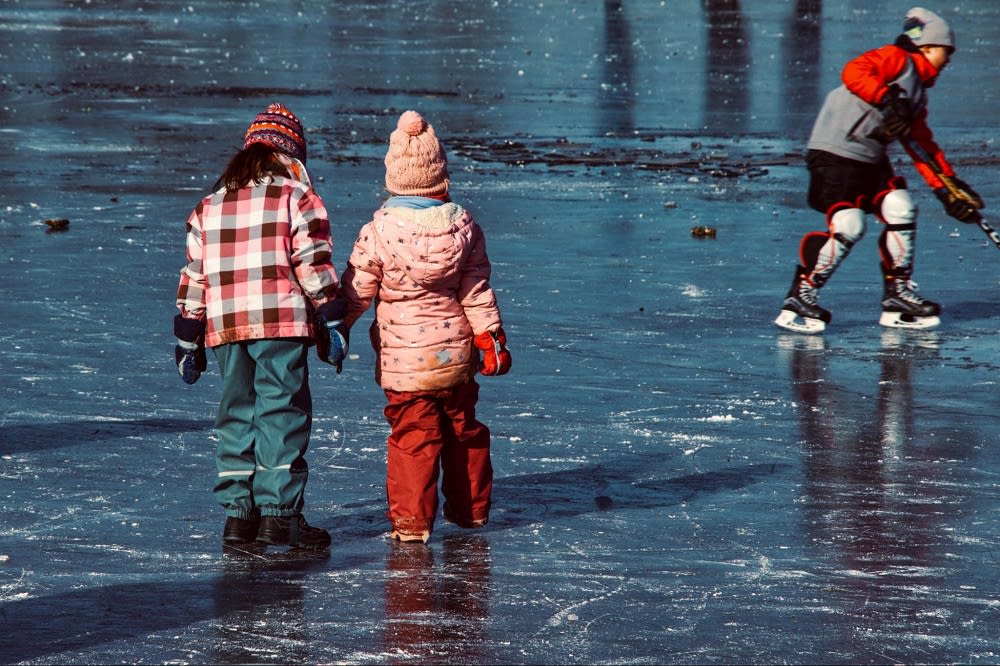 Although summer's warmth ends in late fall, the fun doesn't have to. The winter season is as jubilant as the rest of the year at the Ozarks. The Ice Rink at
Old Kinderhook
delights with its outdoor skating area. Casual skaters, newbies, and blade experts grace the ice. Tykes of all ages take skate lessons with skate guides as a brace, and hockey players shoot on goal and compete in February tournaments. Birthday partygoers celebrate in groups of all sizes.

Attendees treat themselves to s'mores, hot chocolate, pizza, hot dogs, and chili. The cabana is ready to indulge its customers with yummy comfort food, such as cheeseburgers and Frito chili pie. At the same time, adults can partake in spirited cocktails like Caramel Apple Cider, Peppermint Patty, or various beers on tap. Christmas lovers tell Santa their wishes on weekends from November to December. The Christmas Village presents numerous activities such as MU Synchro Skaters Performances, Gingerbread House Decorating, Elf Storytelling, and Movies in the Hook. Old Kinderhook is sure to entertain with this nostalgic skating rink.
Explore a Geographic Piece of History
Stark Caverns
is another wondrous way to spend winter at Lake of the Ozarks. This vital piece of the Lake of the Ozarks' origins is a fascinating attraction. Stark Caverns has several ways to experience geological amazement throughout the year. Visitors gape at cave creations, remnants from Native American history, and much more during the daily tour. The dazzling Black Light Tour displays minerals that hold a fluorescent glow and allows you to discover the Whales Rib Cage, Fairy Ice Garden, Twin Volcanoes, and Giants Arm.
The Moonlight & Moonshine Tour is electrifying for adults. Ozark Distilleries takes you through the Caverns, describing the history of the Moonshiners. Hors d'oeuvres, energetic live music, and, as expected, moonshine are part of the positive experience. Partygoers soak in the vibe. The guide walks patrons through the cave, pointing out breathtaking sights and areas of historical significance. Finally, the group takes in the fresh moonlit air with s'mores around the firepit. Stark Caverns is a spectacular stop at the Lake of the Ozarks.
Replenish Your Energy After an Eventful Day
Franky & Louie's is an incredible stop for diners of all kinds. Are you at a gourmet restaurant or relaxing on the beach? You won't be sure at this distinguished cafe. Beach lovers can vibe to live music while partaking in their dynamic seaside fair. Stickless kabobs, prepared with tender filet mignon or gulf shrimp, are sauteed in onion for added flavor. Lettuce Wraps make for a healthy yet tasty option. Pizza in unique varieties like Beach Bread is ripe for the taking. Delectable entrees and talented musicians all make for a lovely waterfront atmosphere.
Top
Osage Beach realtor
,
Ebbie Bogema
, is a leading RE/MAX Hometown expert. RE/MAX prides itself on having the pinnacle in real estate education and performance. If you want to keep active as an Ozark homeowner, Ebbie knows the premier Lake of the Ozarks things to do.
Contact her
for a comprehensive journey around the city.